Fast, free, no-contact delivery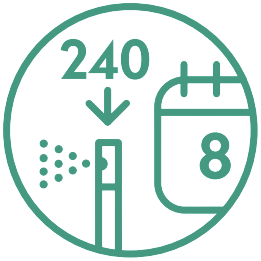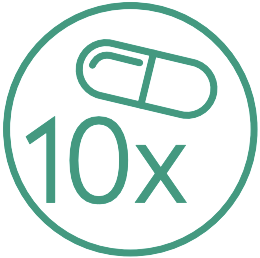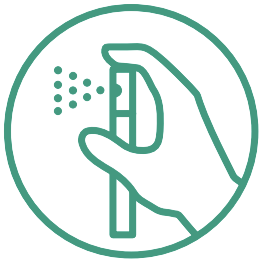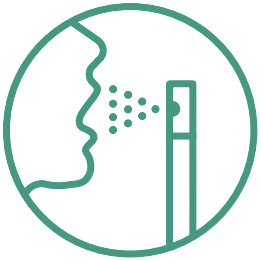 Sprayable dietary supplement for nervous and psychological function

13,5 ml l 240 sprayable dozes l up to 240 days supply

Serving Size: 1 Spray (0.05ml) Amount per Serving %

DV**

Vitamin B12 (Methylcobalamin) 125mcg 5000%

Vitamin B9 (Folic acid) 75 mcg 38%

Vitamin B6 (Pyridoxine HCI) 0.625 mg 45%
• Helps maintain your energy levels;
• Supports your healthy nervous system;
• Enables your healthy brain function;
• Promotes your healthy cardiovascular system;
• Delivered directly into the bloodstream, bypassing the digestive system that ensures fast and effective absorption;
• Effective alternative to tablets and capsules;
• All natural ingredients, no artificial sweeteners;
• Good taste, easy to use, and travel-friendly;
Vitamin B12 and B6 help to maintain normal nervous and psychological function; immune system function, forming of the red blood cells, cell division processes, metabolism of homocysteine, reduce fatigue; Vitamin B6 helps in maintaining normal cysteine synthesis, protein and glycogen circulation, energy metabolism, harmonic function; Vitamin B9 (Folic acid) helps to form the fetal neural channel during pregnancy; Natural flavors: orange and peppermint extracts; Purified water; Glycerin; Thickener (Acacia gum); Natural flavors (Orange and Peppermint); Steviol glycosides; Potassium sorbate
Feeling of tiredness;




Feeling depressed;




Tingling or/and numb hands or/and feet;




Cracked corners of lips;




Faded or yellowed face;




You have diabetes;




You are taking medicines for heartburn;




You are vegan or vegetarian;




You have problems with memory;




You are older than 50 years old;




You are working or/and studying hard
Shake before use. Spray 2-4 times to your mouth, best to aim inside of the cheek. Do not swallow, keep in the mouth for 30-60 seconds until active elements will be absorbed via the mouth membrane. Do not wash down with a drink. Repeat not sooner than one minute after. Not recommended to use more than 8 sprays a day (0.45 ml). Can be mixed with other sprays.
Food supplement can not be used as food alternative.

Keep on cool dry place. Keep away from children.

A varied and balanced diet and a healthy lifestyle are important.

Do not exceed recommended daily dose.
Written by
an anonymous user
on
Customer Reviews
based on reviews
There are no customer reviews yet.
Thank you for submitting your review. Once it is approved, your review will show up in the list of reviews.
Submitting your review failed. Please try again.