Fast, free, no-contact delivery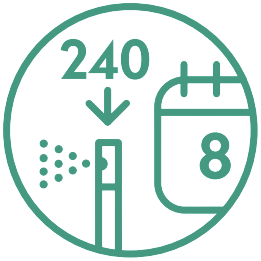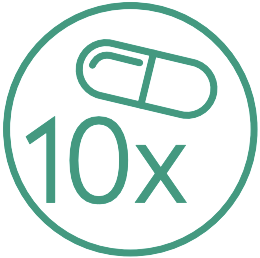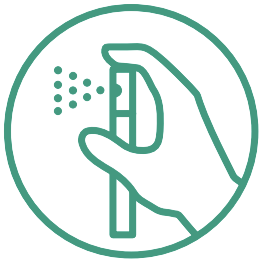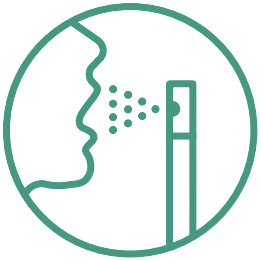 Sprayable dietary supplement for a healthy metabolism.
13,5 ml l 240 sprayable dozes l 60 days supply
Helps to achieve wished weight faster;
• Delivered directly into the bloodstream, by-passing the digestive system
that ensures fast and effective absorption - effective alternative to tablets and capsules;
• All ingredients are natural, no artificial sweeteners;
• Good taste, easy to use, and travel-friendly;
Chromium: contributes to normal macronutrient metabolism, contributes to the maintenance of normal blood glucose levels.
• Vitamina B6 helps in mantaining normal cistein synthezis, protein and glicogen circulation, energy metabolism, hormonic function;
• Other ingredients: L-carnitine, Cambodian garcinia, peppermint (natural flavor);
If you struggle to loose weight even if you manage your intake and use of calories correctly;




If you struggle to gain weight even if you manage your intake and use of calories correctly;
Shake before use. Spray 2-4 times to your mouth, best to aim inside of the cheek. Do not swallow, keep in the mouth for 30-60 seconds until active elements will be absorbed via the mouth membrane. Do not wash down with a drink. Repeat not sooner than one minute after. Not recommended to use more than 8 sprays a day (0.45 ml). Can be mixed with other sprays.
Food supplement can not be used as food alternative.

Keep on cool dry place. Keep away from children.

A varied and balanced diet and a healthy lifestyle are important.

Do not exceed recommended daily dose.